I must find out who came up with this saying about the older years of your life. There idea of 'golden' has got to be different then what I was thinking. LOL
It seems that ever since I turned 50, I have come up with different ailments. The arthritis is getting worse, the low thyroid levels has now turned into a high thyroid level, the side effect from this is a problem with my eyes and just last Friday I was told I might have celiac disease (which means I am to go on a gluten-free diet). I sure am hoping that these last ten years have been the 'melting down of the gold' stage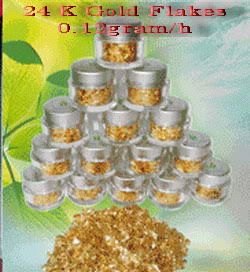 and when I turn 60 in December, I will have gotten to the 'precious jewel' stage.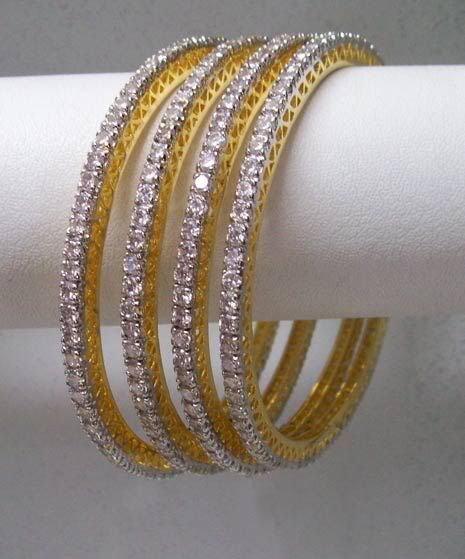 Now about this gluten-free diet...OMG! No donuts, no homemade bread, nothing with wheat, barley, oats & rye. This is not going to be easy. I had a birthday party for my daughter Steph on Friday...couldn't have cake or the beef & noodles for supper :0(
Went to a graduation party on Saturday...couldn't have cake again! Bummer !!!
This will be quite a challenge!
Tammi & I get together at least once a month to make homemade pastas, so I'm going to get some rice flour and try making them with that. I've been looking up some recipes to try. If anyone else has some good gluten-free recipes they would like to share, I sure would appreciate it. I haven't been deprived of everything that I like (Chocolate, veggie omelets or ice cream), so that should be OK. I have to admit that after just 3 days I am not feeling as bloated. I would like to find a good bread recipe for sandwichs. The rest of the family is going to be put on this diet too, whether they like it or not. And they are big sandwich eaters. Wish me luck !
Steph had a birthday Friday. The grandkids spent over an hour punching out little dots & tearing little pieces of paper for confetti to pour over her head when she walked in. She was quite surprised and the kids even swept up the mess afterwards.
All of the rest of the family was able to come over and have homemade beef & noodles, mashed potatos and corn for supper. She requested some homemade angelfood cake with CoolWhip frosting for her cake. Then everyone went back to the lake to try out the new swing that they made.
The pictures don't really show you how high it actually swings you out over the water. But it is quite a drop. They had a blast till the mosquitos swarmed in.
The next day we had a graduation party for my granddaughter-to-be. It turned out lovely except for a little mishap with the cake. Tom calls me a couple of hours before the party & says they have a "cake crisis" and can I come see if I can fix it. They had opened the box when they got home and noticed that the company that made there big sheet cake had put the graduation caps, the names and Congratulations on it and on the bottom they wrote
PROM
. WHAT WERE THEY THINKING?? (sorry, no pics) He tried picking it off with a toothpick but it left a blue stain in the white frosting, right in front in the middle of the cake.
Writing more words over it wouldn't cover the stain. This party was for Mandy (girl) and her cousin Kyle (boy), so they really didn't want to put a bunch of flowers on it. We decided that we could make some diplomas and cover those marks up. Tom & I made a quick trip into Walmart to get the supplies. We took some blank note cards and rolled them up to look like diplomas. One was tied with blue ribbon and the other was in gold. But it still had some of the stain showing! We were running out of time so I thought of making some tassels out of the ribbons. That's what we did. I placed them on the cake just in time. Guests were starting to come in the door as I was getting all the supplies picked up. Whew!!! Luckily I didn't live far from the Hall, so I snuck out the door to go home, freshen up and pick up the Hubby. The party was a great success! The cake was delicious! ((I didn't get to eat any of it, even after all that fussing)) And everyone went home happy.
Tomorrow should be a much quieter day!