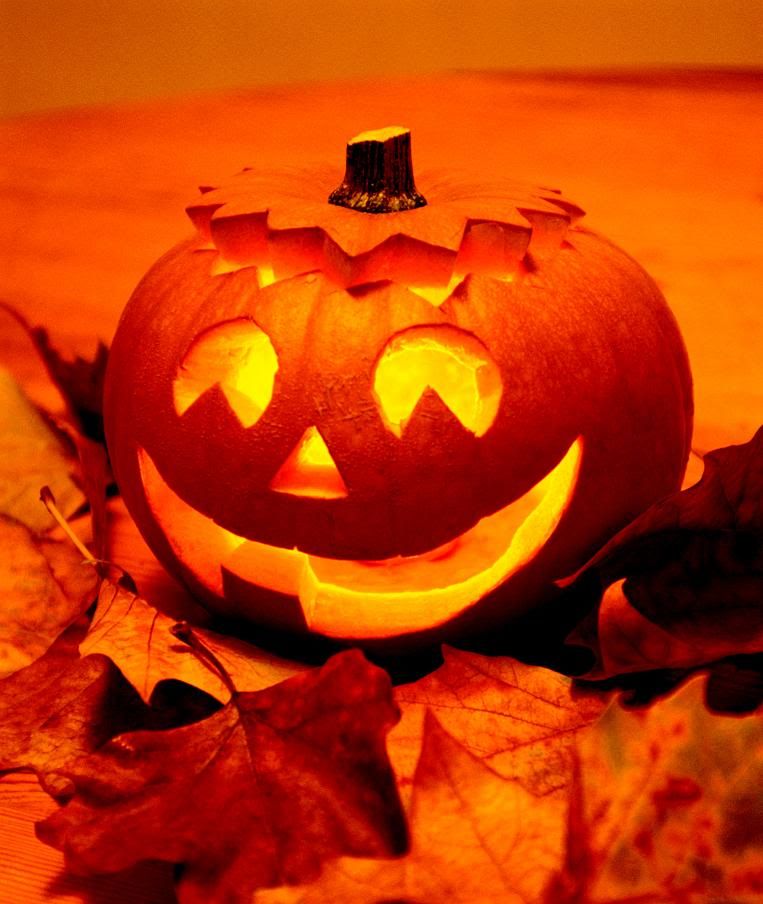 I hope everyone has had a Spooktacular weekend! My family has a get-together for this holiday instead of taking the kids trick-or-treating every day. This year we put up a huge tent and had lots of activities and decorations outside. Here are some of the pictures I have now.
My son's dog, Emerson in his devil outfit.
Some of the food that we made:
deviled egg eyeballs and monster sloppy joes
cut-out cheese slices and a white chocalate covered spoon with yogurt, a mandarin orange & pineapple. These were really yummy.
cream cheese stuffed ham fingers
and lots of deserts
Some of the decor in the corner of the tent
I will post about our party again when I get more pictures.
This was after pumpkin carving day!
Now I know you are wondering.....
WHAT ABOUT THE GIVEAWAY?
I haven't forgot! I've just got a little side-tracked with this Halloween party. So I've decided to have two giveaways!!
The first one I will post on Tuesday. It will be a quick one that will only run for a few days because it will have Thanksgiving items in it.
The next one will run a little longer and it will be Christmas themed.
I think you will be happy with what I have chose.
Have a Safe and Happy Halloween!!!